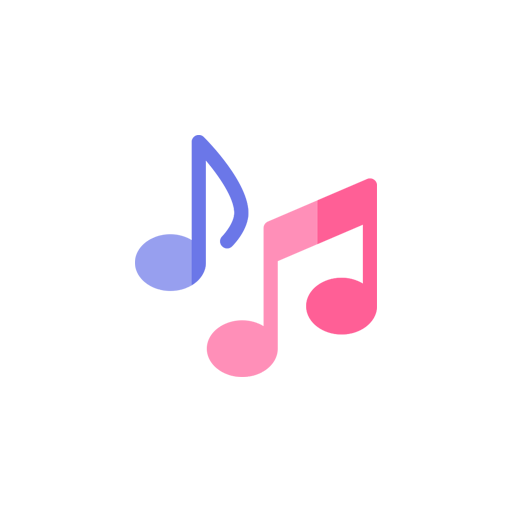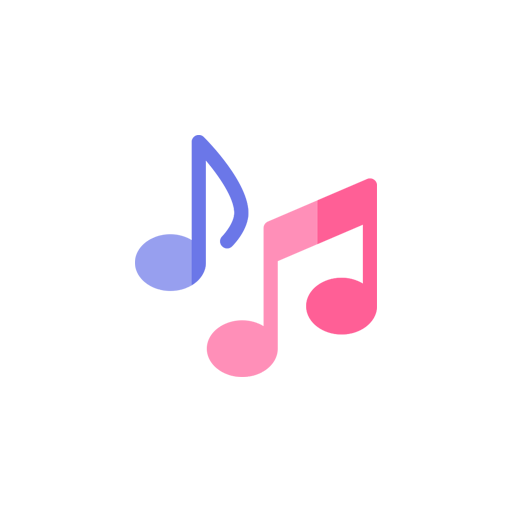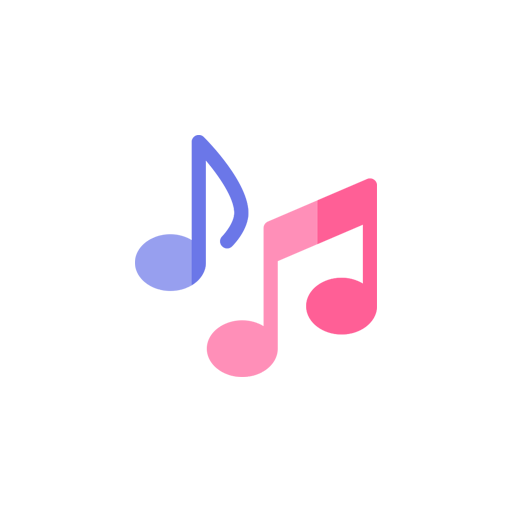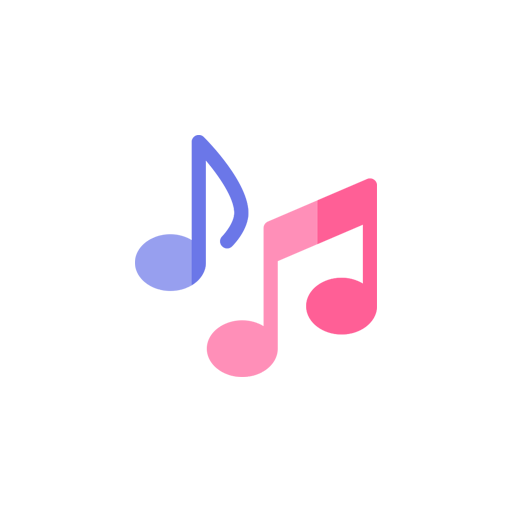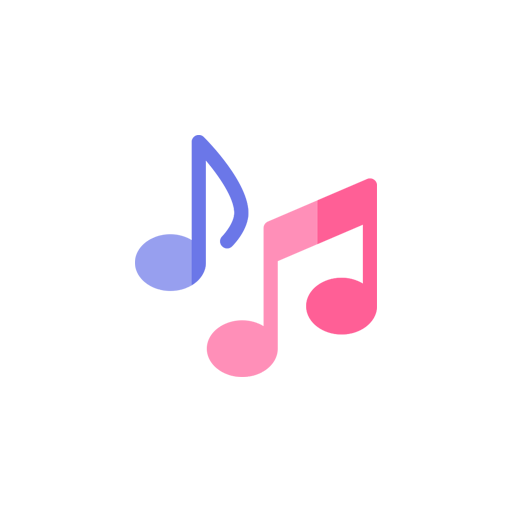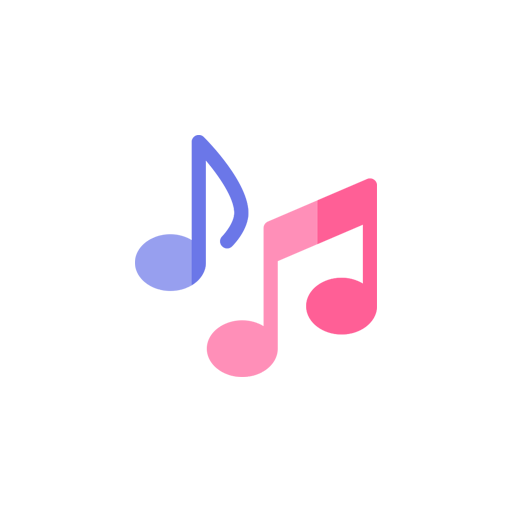 $1,250.00
Technics SU-MA10 Stereo Integrated Amplifier.
Specifications

Power output: 100 watts per channel into 8Ω (stereo)

Frequency response: 20Hz to 20kHz

Total harmonic distortion: 0.005%

Damping factor: 110

Input sensitivity: 0.25mV (MC), 2.5mV (MM), 150mV (line)

Signal to noise ratio: 70dB (MC), 79dB (MM), 92dB (line)

Channel separation: 55dB (line)

Output: 150mV (line)

Speaker load impedance: 4Ω to 16Ω

Dimensions: 430 x 186 x 433mm

Weight: 25kg

Year: 1992

Quick Shipping
Fast And Secure Shipping

1 & 1 Returns
Cancellation after 1 day

Secure Payment
Guarantee secure payments
Hotline Order:
Mon - Fri: 07AM - 06PM
(+43) 660 742 0707
The Technics SU-MA10 is a stereo amplifier that was manufactured by Technics, a brand of Panasonic Corporation. It was released in the 1980s and is considered a vintage item. The SU-MA10 was part of Technics' "Music System" range and was designed for use with other Technics components, such as turntables and tape decks. The amplifier is capable of delivering up to 40 watts per channel of power and features a compact, sleek design.
Started from:

Dec 05, 2022