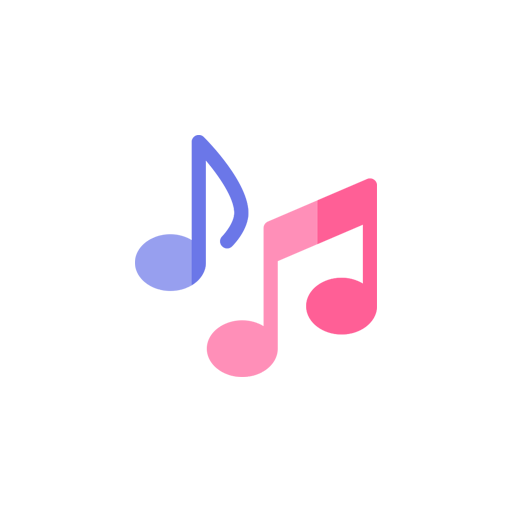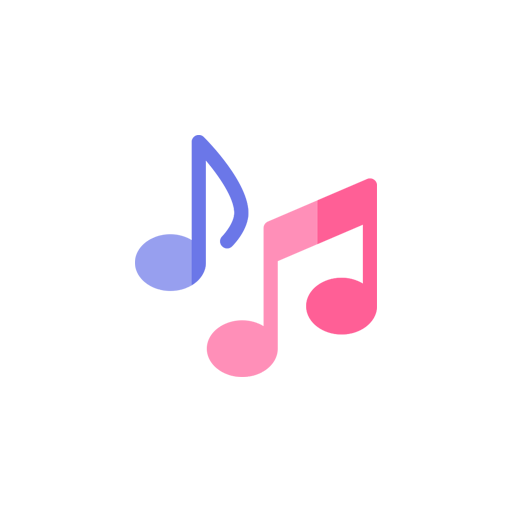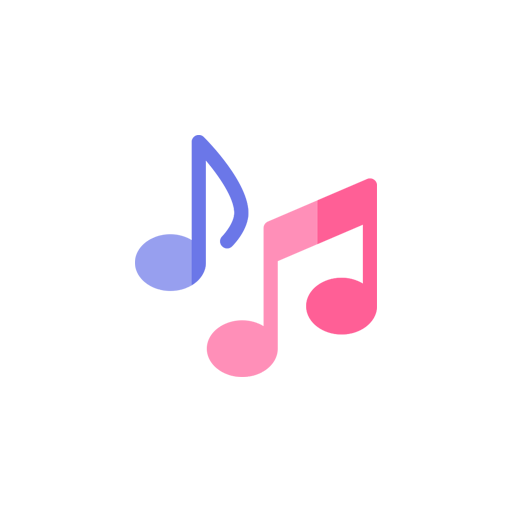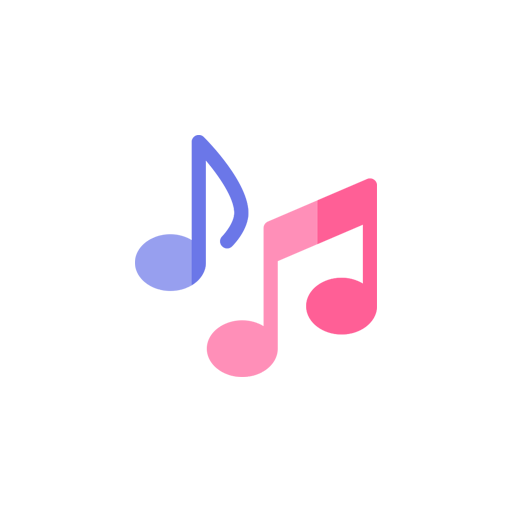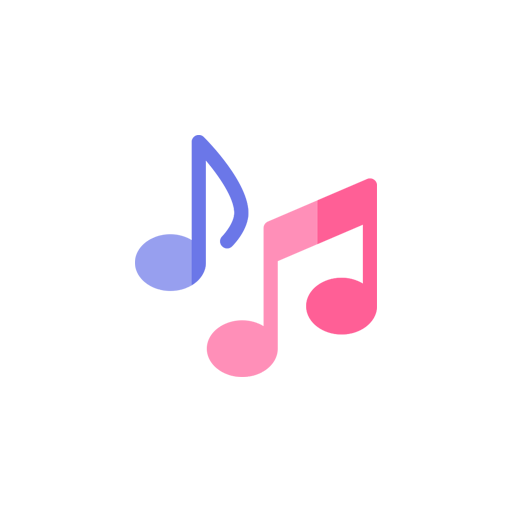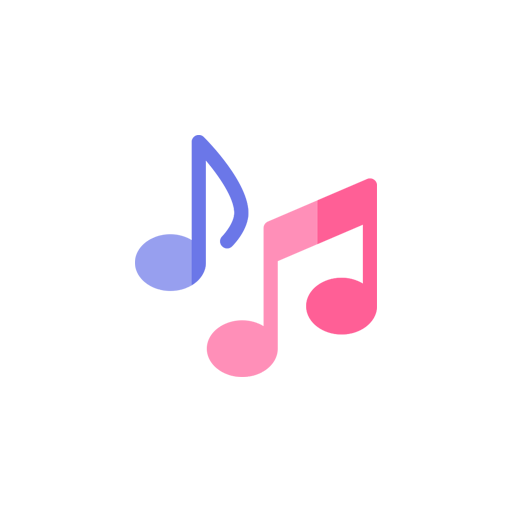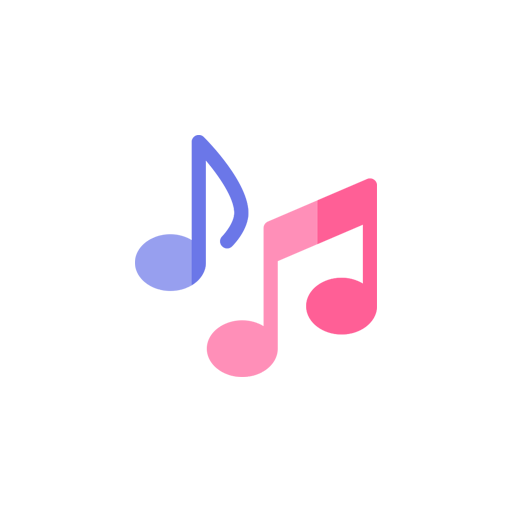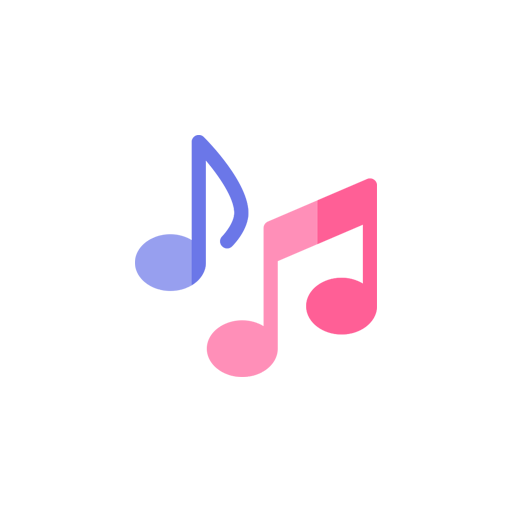 $1,100.00
Specifications:
Power output: 90 watts per channel into 8Ω (stereo)
Frequency response: 2Hz to 200kHz
Total harmonic distortion: 0.003%
Damping factor: 100
Input sensitivity: 0.17mV (MC), 2.5mV (MM), 150mV (line)
Signal to noise ratio: 77dB (MC), 93dB (MM), 105dB (line)
Output: 150mV (line)
Dimensions: 470 x 165 x 435mm
Weight: 21.3kg
Accessories: RM-S703 remote commander
Year: 1991

Quick Shipping
Fast And Secure Shipping

1 & 1 Returns
Cancellation after 1 day

Secure Payment
Guarantee secure payments
Hotline Order:
Mon - Fri: 07AM - 06PM
(+43) 660 742 0707
The TA-F770ES is a powerful and extremely heavy beast rated at 90 watts per channel into 8 ohms (models supplied to Northern Europe, otherwise 100 watts/channel). In common with several of Sony's top electronics units, it is based upon a so-called Gibraltar Chassis, a massive, virtually inert platform intended to suppress the local vibration which is thought to add minute degradations to the wanted audio signal. Subtle modification of the waveform due to microphonic pickup has been well-known for many years and is particularly associated (because it is much more of a problem) with valves. This is one of the reasons, according to some cynics, for the 'warmth' widely considered to be symptomatic of the breed, an argument with which I admit to having a deal of sympathy. Tap almost any sensitive amplifier circuit, even a solid-state design, whilst monitoring the output on an oscilloscope and a tiny (and sometimes not so tiny) glitch in the waveform can be observed. Acoustic feedback from the loudspeakers and vibration due to the magnetic fluctuations in the mains transformer-such things are surely worth suppressing even if their audible effect is minuscule.
Among the special circuit features of the TA-F770ES is a duplicated power supply arrangement that separately feeds the Class A voltage amplifier and the high-current output stage. The ideal power supply will provide absolutely steady voltage rails, unaffected by the current demands of the output stage. Any fluctuation here is likely to amount to a significant proportion of the low-level audio signal. Although double-ended supplies (i.e. the usual arrangement, with positive and negative supply rails symmetrically disposed about the zero volts, or ground, line) are pretty innocuous in this respect, in the worst case modulation of the wanted signal can occur, adding a kind of signal-related distortion which manifests itself in a 'fogging' of the sound. Sony's Spontaneous Twin Drive system provides entirely separate pairs of supply rails to the small-signal and output stages with the specific aim of combating this kind of effect.
Read more at Stereo-Amplifier.Net
Started from:

Dec 05, 2022