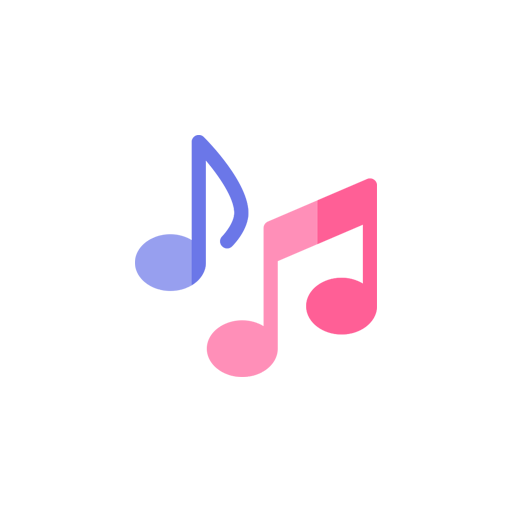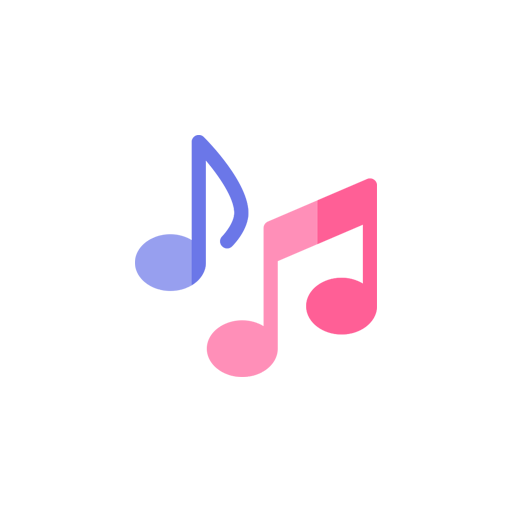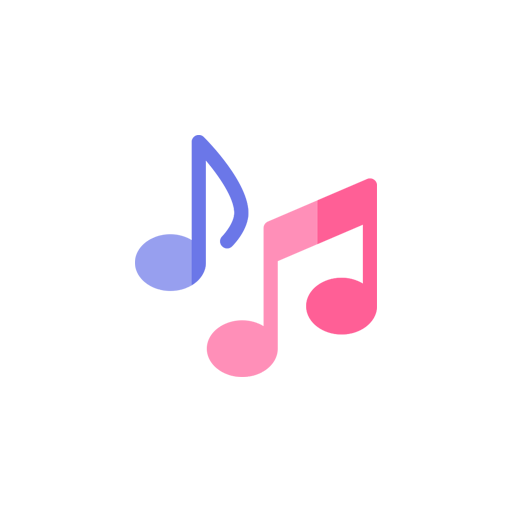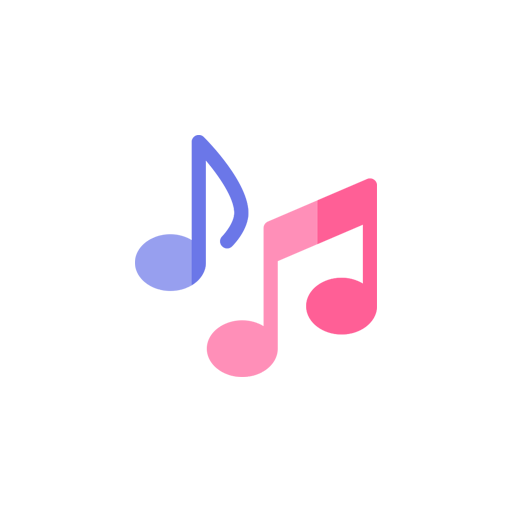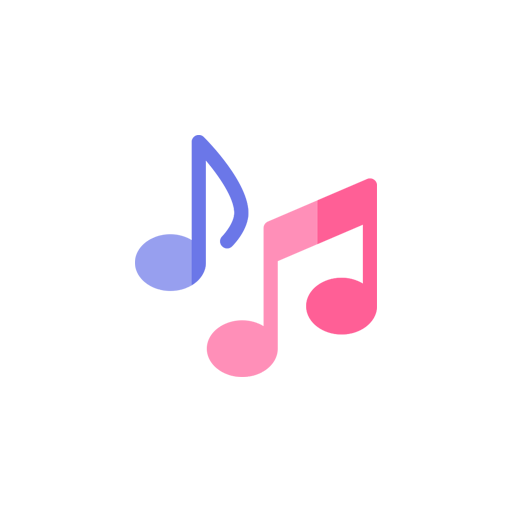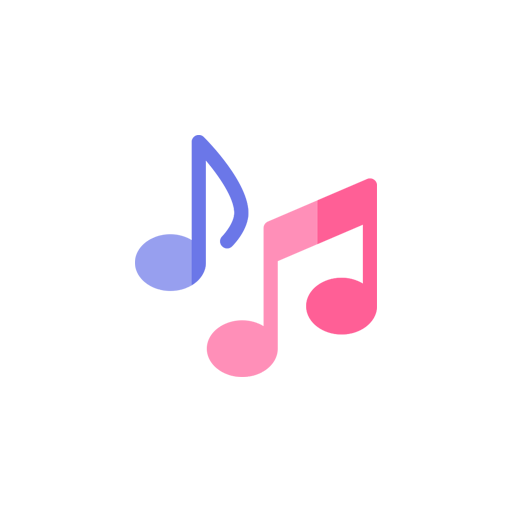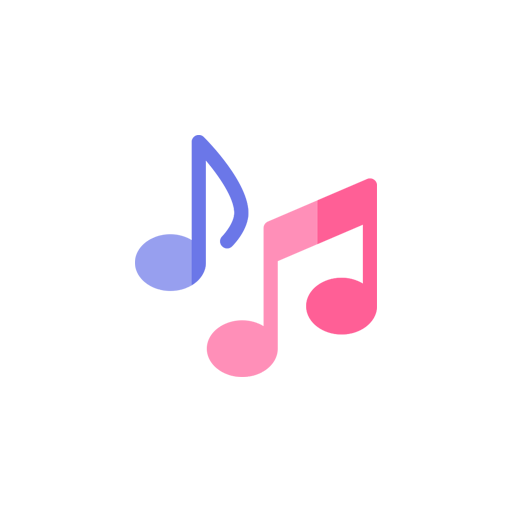 $1,250.00
Sony - SCD-555ES for sale! Mint!
Frequency characteristic  
SACD:
CD:  2 Hz to 100 kHz
2 Hz to 50 kHz -3dB
2 Hz to 20 kHz (EIAJ)
Dynamic range  
SACD:
CD:  105 dB or more
100 dB or more (EIAJ)
Total harmonic distortion factor  
SACD:
CD:  Not more than 0.0012%
0.0017% or less (EIAJ)
Wow flutter  Below the measurement limit
Digital output  Optical : -18dBm
Coaxial : 0.5Vp-p
* Only when playing CD
Analog output  Unbalanced : 2 vrms
Headphone : 10mW/750 Ω
Pwer  100 VAC, 50Hz/60Hz
Power consumption  22W
External dimensions  Width 430x Height 125x Depth 375 mm
Weight  Approx. 26 kg
Attachment  Wireless Remote Control RM-SX90

Quick Shipping
Fast And Secure Shipping

1 & 1 Returns
Cancellation after 1 day

Secure Payment
Guarantee secure payments
Hotline Order:
Mon - Fri: 07AM - 06PM
(+43) 660 742 0707
An ES series SACD player that inherits the design philosophy of high-end machines.

The basic circuit configuration is the same as that of the SCD 777 es and consists of an ACP system, an S-TACT pulse generator, a current pulse D/A converter, and a GIC analog low-pass filter.

The newly developed 1-lens 2-laser pickup is used for the optical pickup.
This pickup is composed of a laser diode with an emission wavelength of 650 nm for SACD and a laser diode with an emission wavelength of 780 nm for CD. The lens system is shared, and the laser diode that emits light is switched according to the disc to be reproduced.
This pickup structure allows the entire pickup section to be designed smaller and the circuit to be simplified, thereby reducing the servo current that controls the lens section, which causes noise pollution.

The base unit that supports the optical pickup employs a newly developed high-rigidity drive unit. By increasing the rigidity, it is strong against external vibration, and servo current is reduced.

A twin transformer configuration is used for the power supply. By separating the transformers for the audio system and the digital and control system, mutual interference between circuits is eliminated. The power supply transformer uses an R-core transformer with less magnetic flux leakage and vibration.

The chassis structure adopts an improved FB chassis.
The FB chassis uses metal material of sufficient strength and thickness, and the whole chassis is firmly consolidated as one box by combining it with surrounding frame (Frame) and beam (Beam) passed in front and back.
In the improved FB chassis employed in the SCD 555 es, the beam and the rear panel chassis are not directly connected. Instead, they are connected by an inner chassis with the end of the beam inside, and then connected to the rear panel at a point contact point. This makes the tightening pressure applied from the beam to the rear panel uniform and effectively suppresses beam squeal.
In addition, triangular reinforcing plates have been newly installed at the joints between the front panel chassis and side panel chassis.

We have adopted an eccentric insulator that uses copper plates at the junction with the chassis.
In addition to being an eccentric type, a vibration reduction effect is obtained by joining dissimilar metals.

AC inlet system is adopted.

Uses a machined pin jack.

Wireless remote control is included.
Source: audio-database.com/
Started from:

Dec 05, 2022