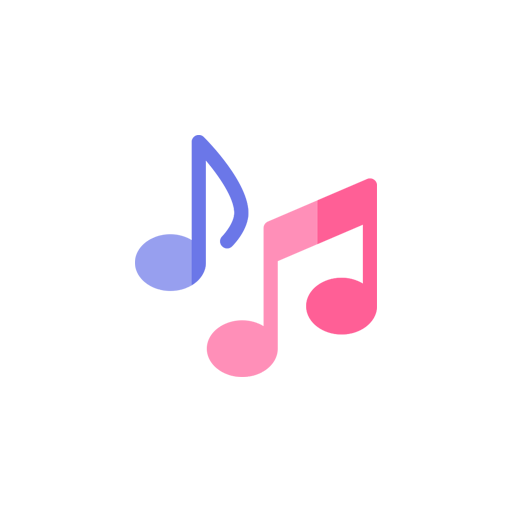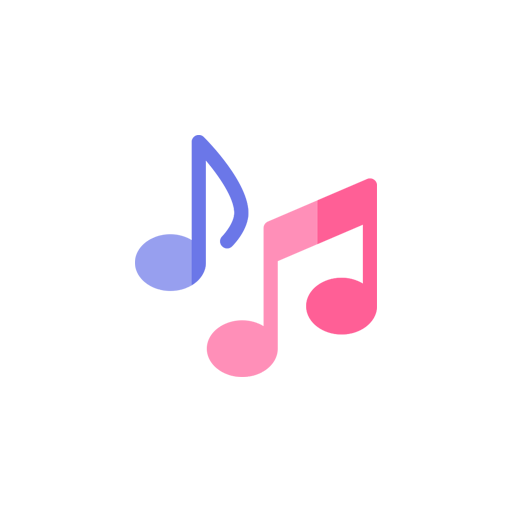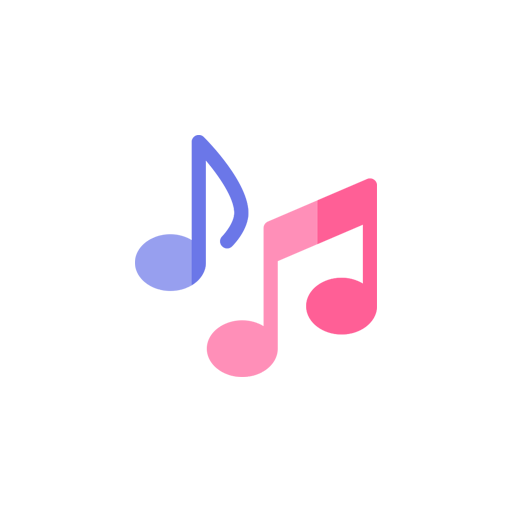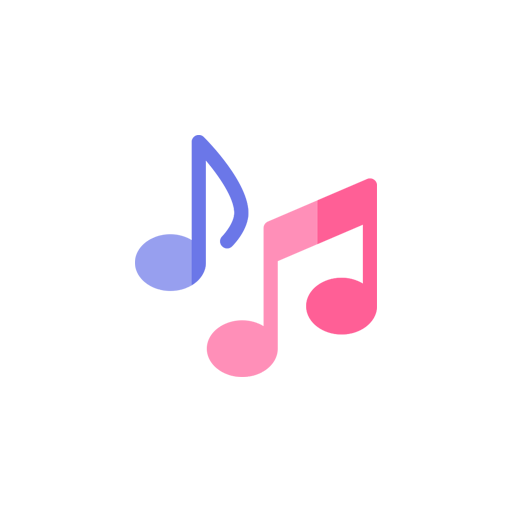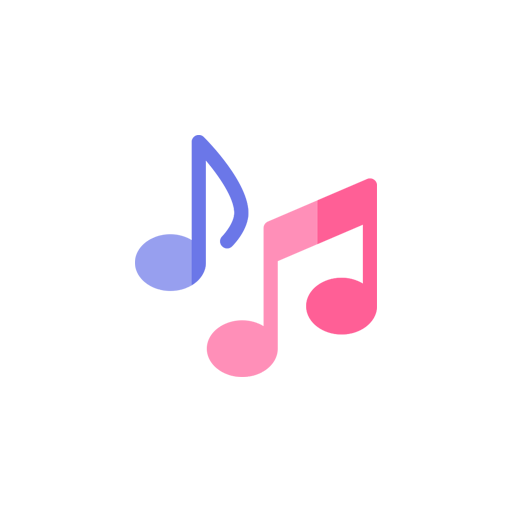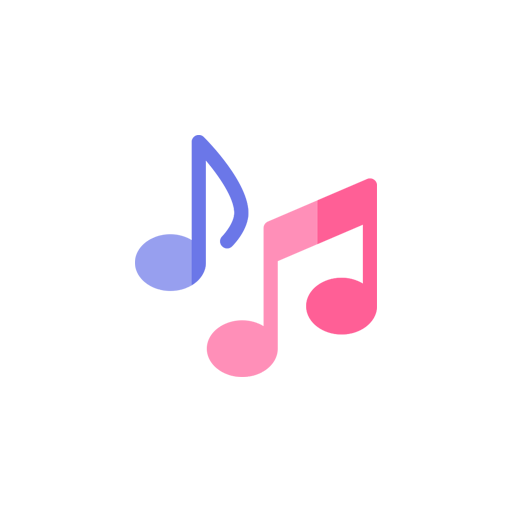 $350.00
Sansui SE-9, mint!
Specifications
Output Level: 1V (5V max)
Gain: ± 0dB
Frequency response: 10Hz to 100kHz
Signal to Noise Ratio: 110dB
Total harmonic distortion: 0.008%
Control Range: ± 12dB
Frequency Bands: 80, 160, 315, 630, 1.25K, 2.5K, 5K, 10KHz
Dimensions: 430 x 148 x 311mm
Weight: 6.6kg
Finish: silver, black

Quick Shipping
Fast And Secure Shipping

1 & 1 Returns
Cancellation after 1 day

Secure Payment
Guarantee secure payments
Hotline Order:
Mon - Fri: 07AM - 06PM
(+43) 660 742 0707
In addition to the graphic equalizer, this is a computer equalizer with a microcomputer that flattens the sound field characteristics.

It is equipped with a 4-bit microcomputer, and the microcomputer with SANSUI's original program reads various conditions of the listening room.
First, place the microphone in the listening position and press the compensating button. The generator generates pink noise, and the left and right speakers alternately emit sound for 0.5 seconds each. This noise is picked up by the attached measuring microphone, and the sound field information is transmitted to the microcomputer in real time.
The sound field information obtained through the microphone is converted into band level information by the 8-band spectrum analyzer and transmitted to the microcomputer. The microcomputer with high-speed processing capability judges the data and calculates the flat response.
The fader drive mechanism to the fader drive mechanism of the graphic equalizer section to automatically move the 16-element faders. Information about the position of the faders is fed back to the microcomputer are corrected.
These operations take approximately 30 seconds.

Equipped with a memory function, flat characteristics can be stored and recalled with one touch.
If you store new data, such as when the room condition changes or the listening position changes, the previous characteristics are automatically deleted.
It is also possible to store and recall up to four patterns of characteristic curves created in the manual. The memory consists of two stages and is permanently programmed with four professionally controlled sound menus.

The graphic equalizer is capable of equalizing 8 bands by ± 12 dB using the left-right independent adjustment method.
The fader is a 60 mm stroke slide volume that can be adjusted continuously.

It is equipped with an 8-band spectrum analyzer that visualizes sound movement in real time.
You can check the frequency spectrum of the music when playing music (Line/Reset), and the sound field frequency characteristics of the system when measuring sound field (Analyze).

The semiconductor inductor circuit of low-noise IC eliminates the coil that pollutes sound.

Two tape decks can be connected, and Tape-1, Tape-2 and Source can be monitored by selecting the button.
The dubbing function allows mutual dubbing by equalizing Tape1-Tape2 and Tape2-Tape1, and also provides output level control.

Equipped with a Defeat position that allows direct input / output circuit connection without passing through the equalizer circuit.
Source: audio-database.com
Started from:

Dec 05, 2022