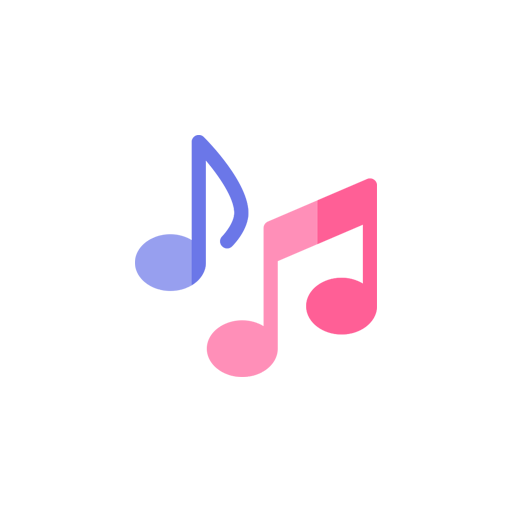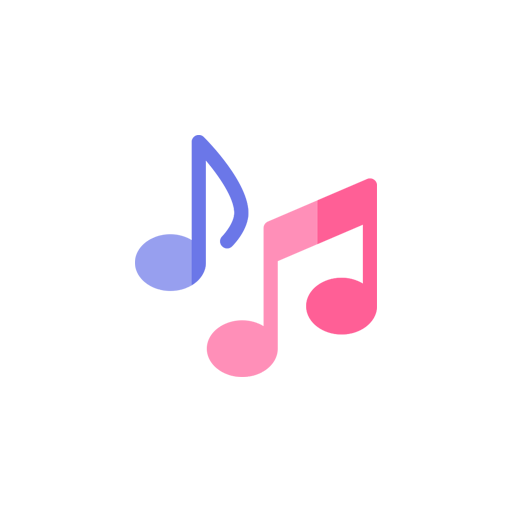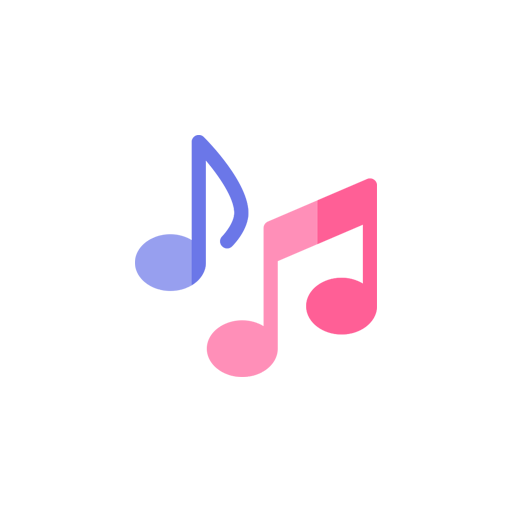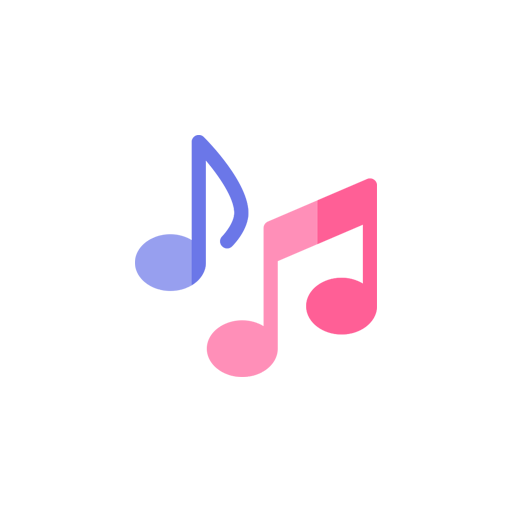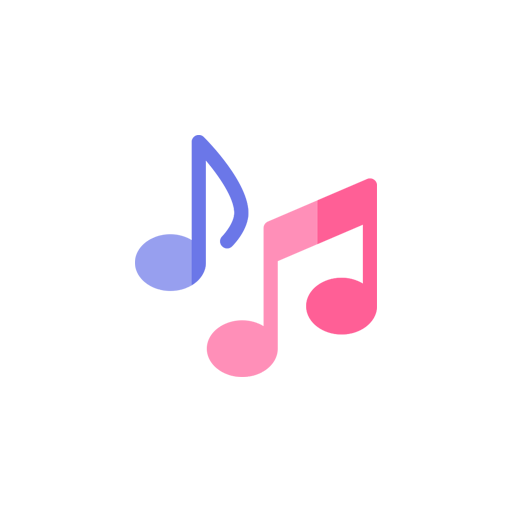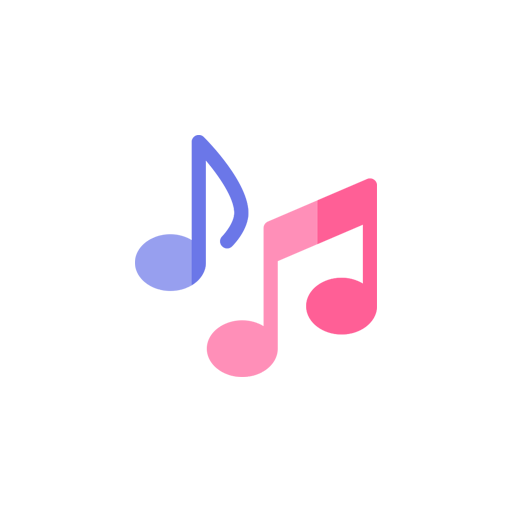 Pioneer A-858 Stereo Integrated Amplifier
$950.00
Specifications:
Power output: 120 watts per channel into 8Ω (stereo)
Frequency response: 20Hz to 20kHz
Total harmonic distortion: 0.003%
Damping factor: 70
Input sensitivity: 0.2mV (MC), 2.5mV (MM), 150mV (line)
Signal-to-noise ratio: 77dB (MC), 95dB (MM), 110dB (line)
Output: 150mV (line)
Dimensions: 420 x 474 x 172mm
Weight: 24.5kg
Year: 1989

Quick Shipping
Fast And Secure Shipping

1 & 1 Returns
Cancellation after 1 day

Secure Payment
Guarantee secure payments
Hotline Order:
Mon - Fri: 07AM - 06PM
(+43) 660 742 0707
A hi-fi stereo integrated amplifier In excellent condition, good as new, With a power output of 120 watts per channel into 8 ohms (180 watts into 4 ohms).  Phono input sockets for CD, Tuner, Line, and MM/MC cartridge, phono input/output sockets for DAT/Tape 1, Tape2, Adapt/Tape3, Adapt2, terminals for 2 pairs of loudspeakers. No remote option. Will be shipped Insured, in a professionally packed box, styrofoam, and bubble wrap. 
Started from:

Dec 05, 2022