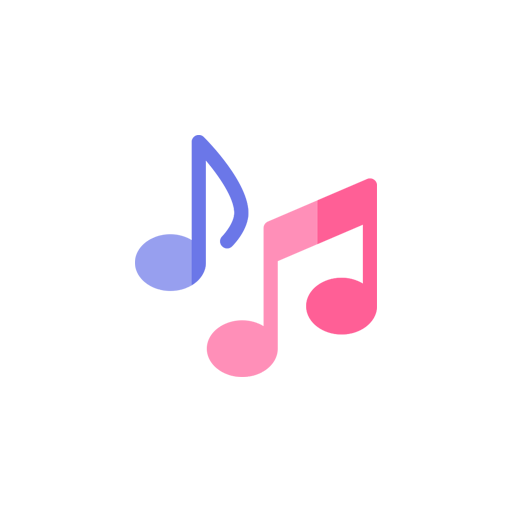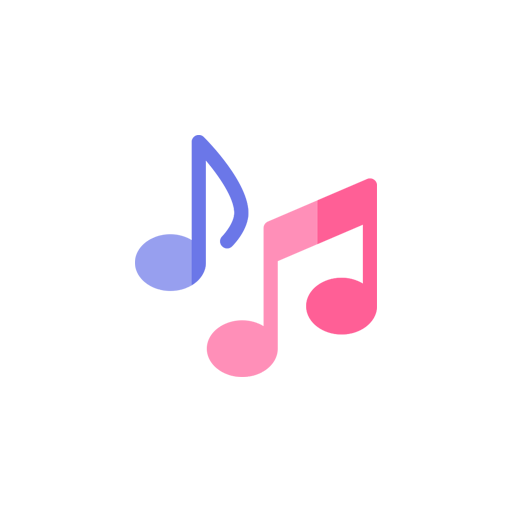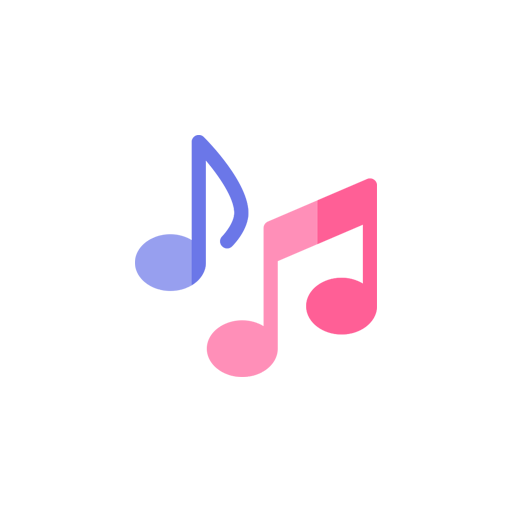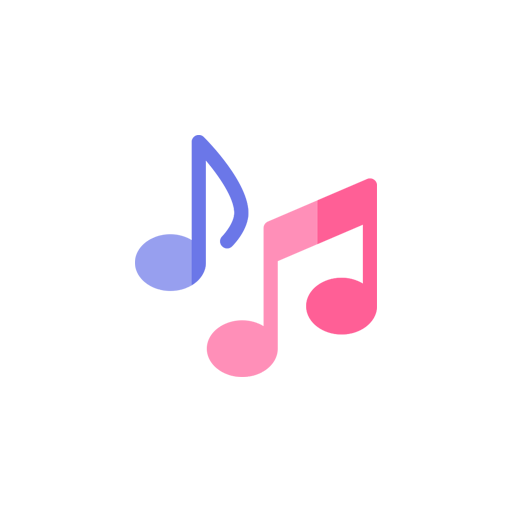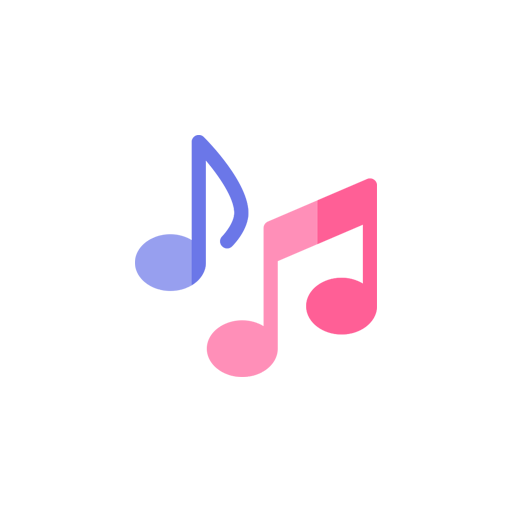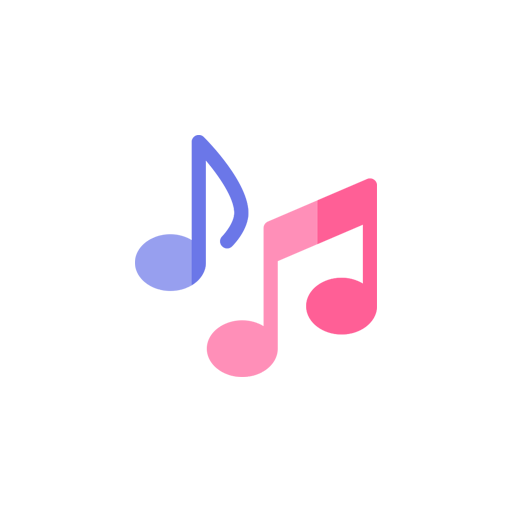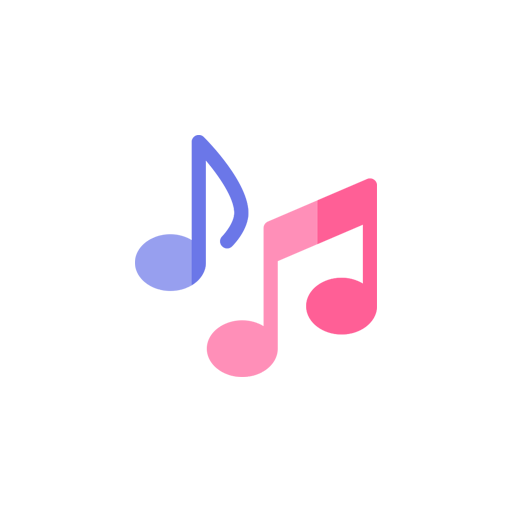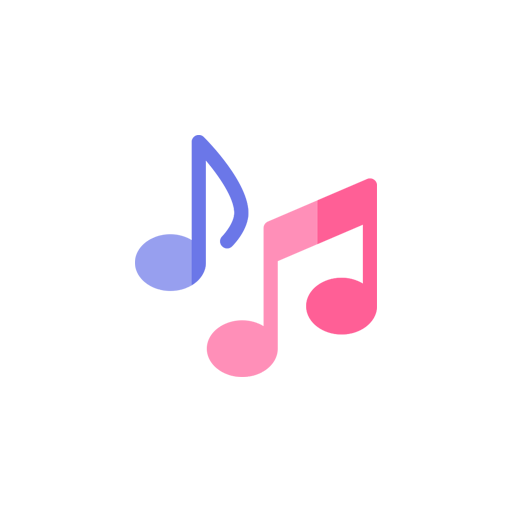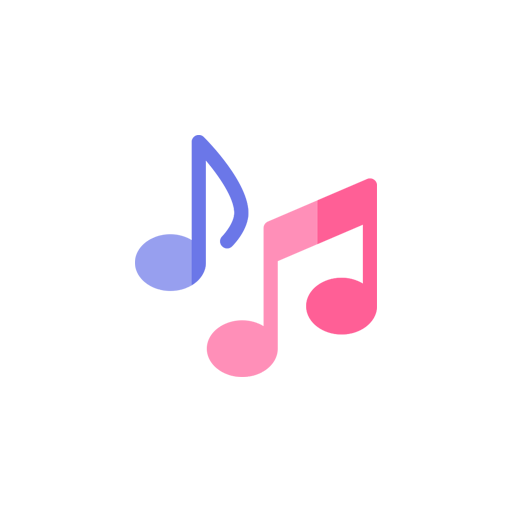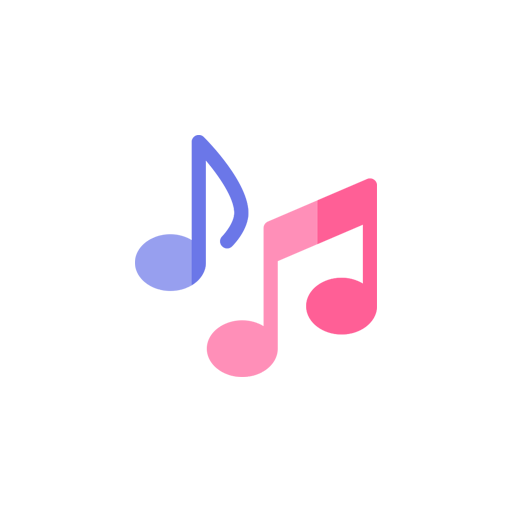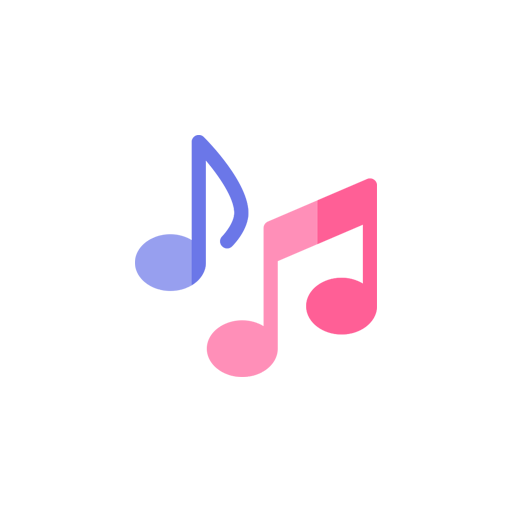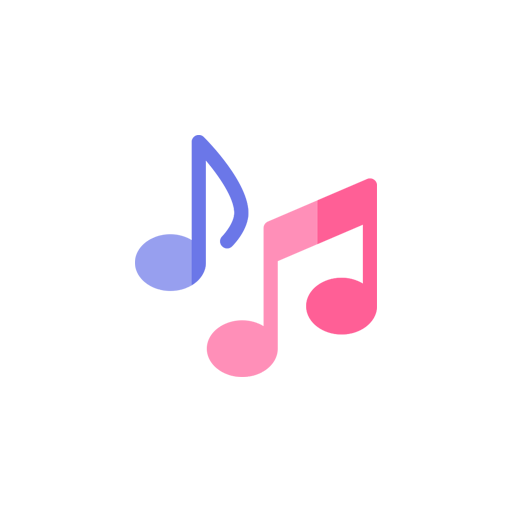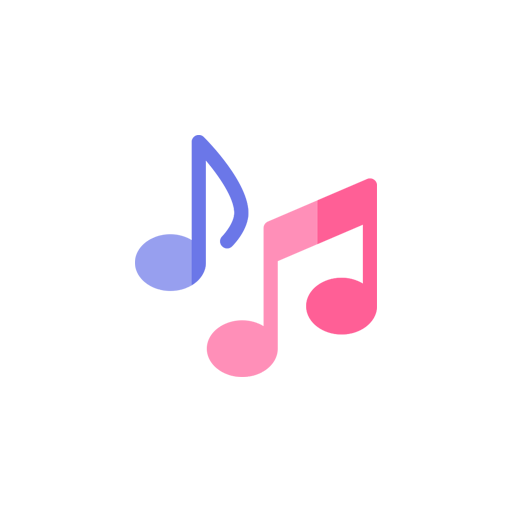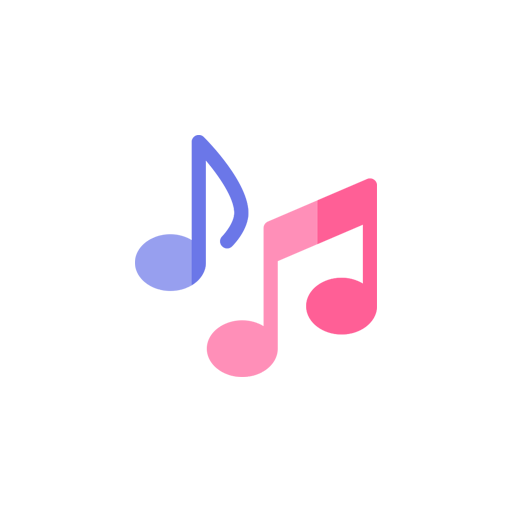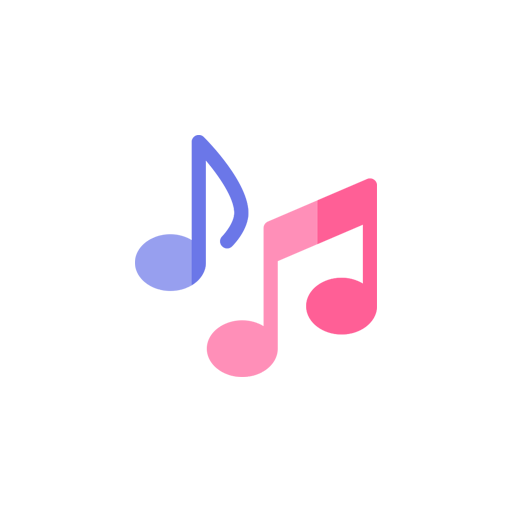 $2,750.00
Nakamichi Combo (Cassette deck CR7E sold separately)
Nakamichi CA-7 Pre-Amplifier
Frequency response: 1Hz to 100kHz
Total harmonic distortion: 0.002%
Input sensitivity: 0.16mV (MC), 2.5mV (MM), 150mV (line)
Signal to noise ratio: 84dB (MC), 88dB (MM), 94dB (line)
Output: 150mV (line), 2V (Pre out), 7V (Pre out Max)
Dimensions: 435 x 82 x 310mm
Weight: 7.2kg
Nakamichi ST-7 Tuner
Specifications
Type: Mono/Stereo Tuner
Tuning Bands: FM, MW
Tuning Scale: Digital
FM Tuning Range: 87.5 to 108 MHz
MW Tuning Range: 520 to 1710 kHz
Sensitivity: 1.7uV (FM)
Signal to Noise Ratio: 76dB (FM), 48dB (MW)
Distortion: 0.08% (FM), 0.4% (MW)
Selectivity: 60dB (FM), 20dB (MW)
Frequency response: 20Hz to 15kHz (FM)
Output: 500mV (FM), 200mV (MW)
Dimensions: 435 x 63 x 289mm
Weight: 4.7kg
Nakamichi PA-5 - Amplifier
Power output: 100 watts per channel into 8Ω (stereo)
Frequency response: 7Hz to 150kHz
Total harmonic distortion: 0.1%
Damping factor: 60
Input sensitivity: 1.4V
Signal to noise ratio: 120dB
Speaker load impedance: 4Ω to 16Ω
Semiconductors: 20 x transistors
Dimensions: 435 x 135 x 368mm
Weight: 16kg
Nakamichi OMS-7 CD Player
Disc format: CD
Digital converter: 2 x TDA1540D
CD Mechanism: HLPL 030020 / CA80255A
Frequency response: 5Hz to 20kHz
Signal to Noise Ratio: 92dB
Channel separation: 92dB
Total harmonic distortion: 0.003%
Line output: 2V
Dimensions: 435 x 100 x 308mm
Weight: 7.5kg
Accessories: RM-7 remote control
Year: 1984

Quick Shipping
Fast And Secure Shipping

1 & 1 Returns
Cancellation after 1 day

Secure Payment
Guarantee secure payments
Hotline Order:
Mon - Fri: 07AM - 06PM
(+43) 660 742 0707
The Nakamichi ST-7 is a digital synthesis tuner with the latest Schotz Noise Reduction technology.
This revolutionary system improves effective stereo sensitivity by about 9db and lets you enjoy clean stereo on broadcasts that previously could only be received in mono.
Other features include seek and manual tuning as well as 16 FM/AM presets that can be programmed at random, thus combining convenience with top-level capability.
The Nakamichi CR-7 boasts superb head and transport design, incorporating such highly refined features as the discrete 3-head system and a direct drive dual capstan transport.
This approach assures the ultimate in vital cassette performance.
Ample use of innovative Nakamichi technology thoroughly lets you explore the full potential of every tape, to complement any program source and to achieve virtually perfect recording and playback.
In order to take full advantage of this unit's superior performance, please read this manual in its entirety and retain it for future reference.
Started from:

Dec 05, 2022