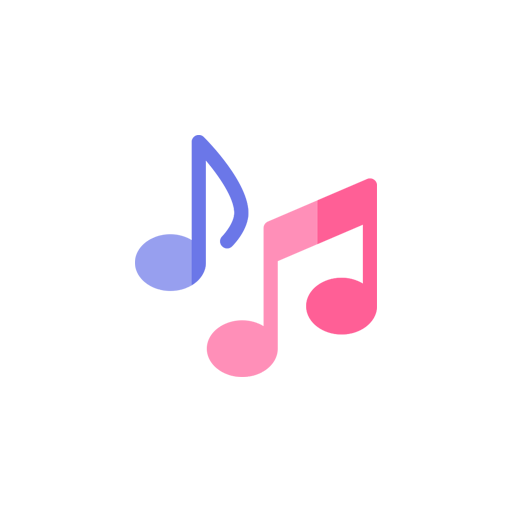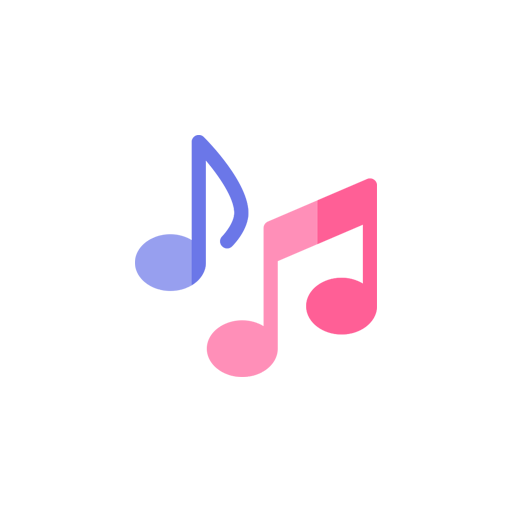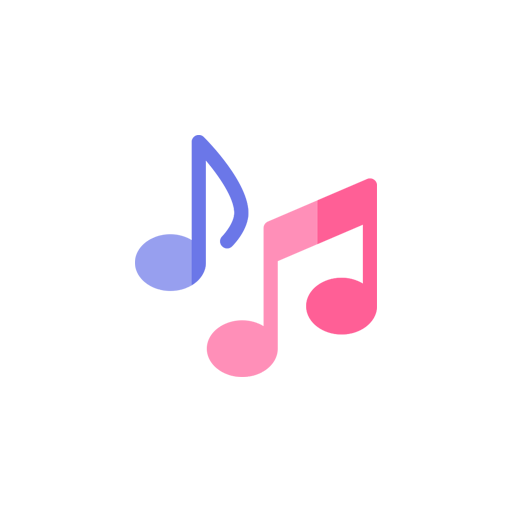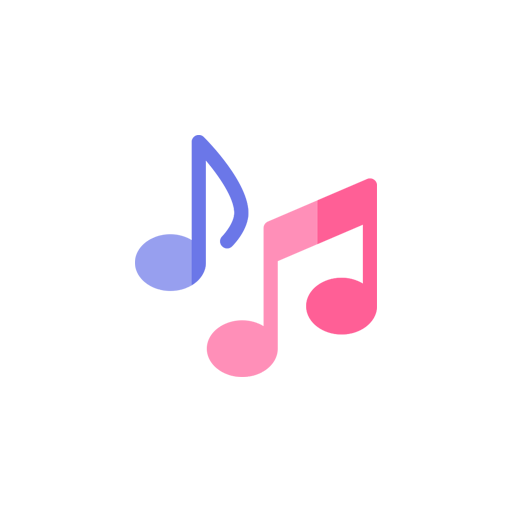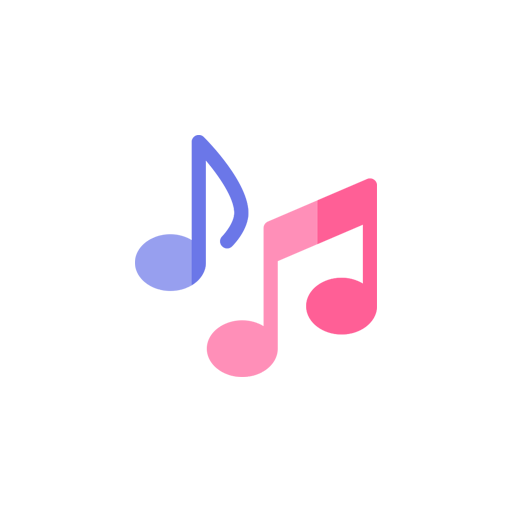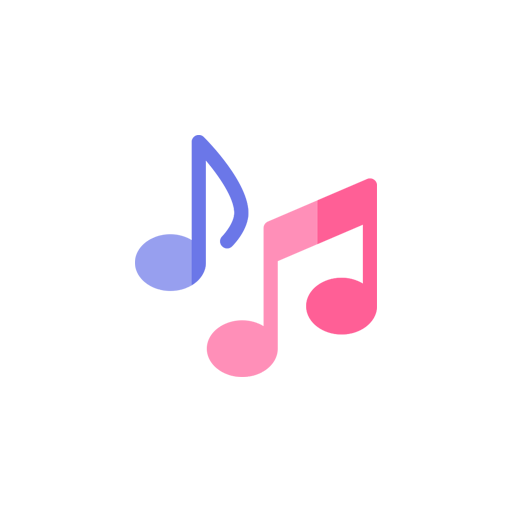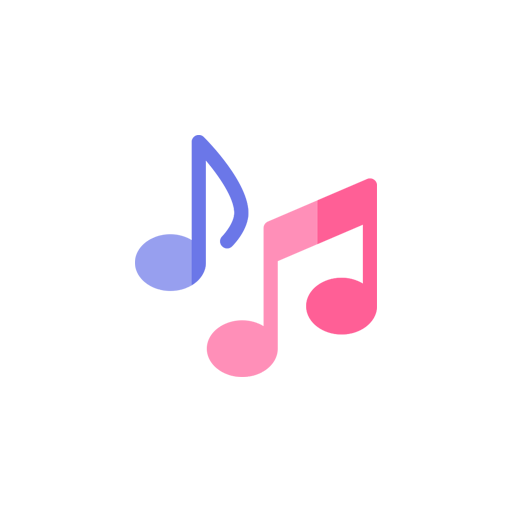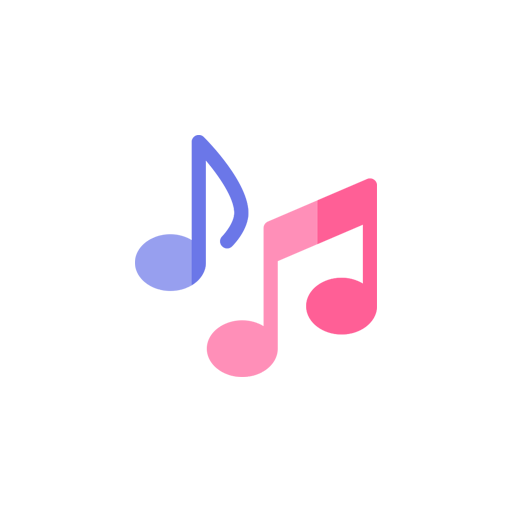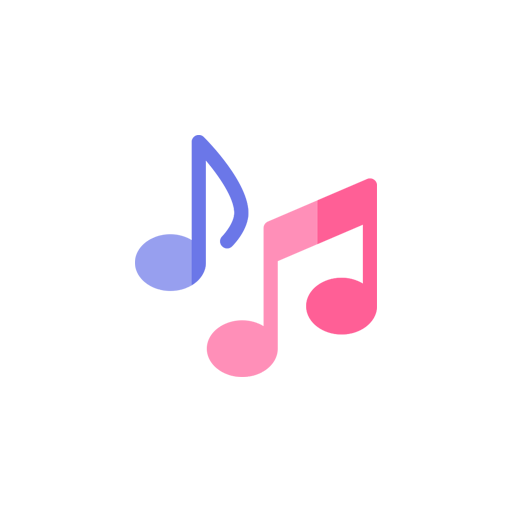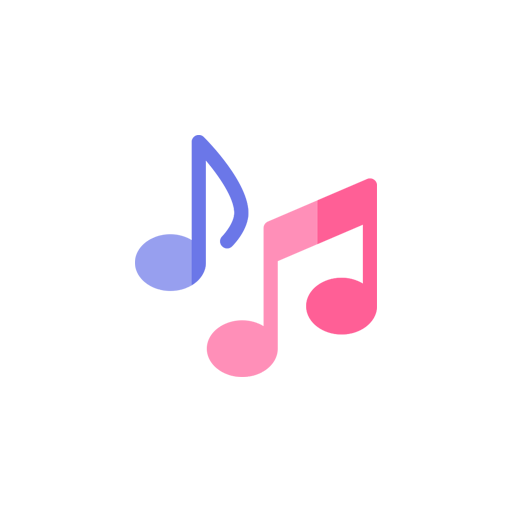 Monitor Audio BR2 - Excellent Condition
$300.00
System type 2-way
Enclosure type Bass-reflex
Frequency response ± 3dB 42 - 30000 Hz
Nominal impedance 6 Ohm
Amplifier Requirements 30 - 100 W
Sensitivity (2.83V/1m) 90 dB
Tweeter 25 mm (1") C-CAM Gold Dome
Woofer 165 mm (6.5") MMP II driver
Dimensions (H x W x D) 350 x 185 x 250 mm / 13.78 x 7.28 x 9.84 in.
Weight 5.8 kg / 12.76 lbs.

Quick Shipping
Fast And Secure Shipping

1 & 1 Returns
Cancellation after 1 day

Secure Payment
Guarantee secure payments
Hotline Order:
Mon - Fri: 07AM - 06PM
(+43) 660 742 0707
The Monitor Audio BR2 is a bookshelf speaker model produced by Monitor Audio, a well-respected British audio company. Here's some information about the Monitor Audio BR2:
Design and Build: The Monitor Audio BR2 features a compact bookshelf speaker design. It typically has a cabinet made of high-quality materials and is available in different finishes to suit various aesthetics.
Driver Configuration: The BR2 is a two-way speaker system, meaning it consists of two drivers responsible for different frequency ranges. It typically includes a 6.5-inch (165mm) bass/midrange driver and a 1-inch (25mm) tweeter.
Speaker Technology: Monitor Audio is known for its advanced driver and speaker technologies. The BR2 may incorporate technologies such as C-CAM (Ceramic-Coated Aluminum/Magnesium) drivers, which provide a combination of rigidity and lightness for accurate sound reproduction.
Frequency Response: The frequency response of the Monitor Audio BR2 is typically specified as a range, such as 42Hz to 30kHz (+/- 3dB). This indicates the speaker's ability to reproduce a wide range of frequencies, including deep bass and detailed high-frequency content.
Sensitivity and Power Handling: The sensitivity rating of the BR2 determines its efficiency in converting power into sound. Higher sensitivity means the speaker can produce higher volume levels with less power input. The power handling capacity of the BR2 is also an important specification to consider when matching it with an amplifier or receiver.
Connectivity and Placement: The BR2 can be connected to a stereo amplifier or AV receiver using a speaker wire. It is designed for bookshelf placement, making it suitable for smaller rooms or spaces where floor-standing speakers may not be feasible.
Room Requirements: Like any speaker, the performance of the BR2 can be influenced by the room's characteristics. Proper speaker placement, room acoustics, and room size should be considered for optimal sound reproduction.
It's important to note that specifications and features may vary depending on the specific model and generation of the Monitor Audio BR2
Started from:

Dec 05, 2022