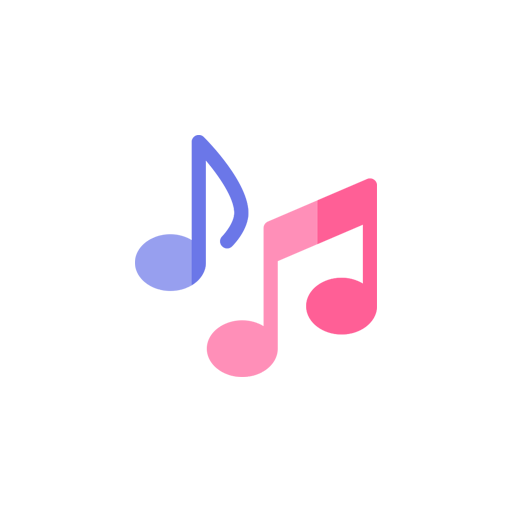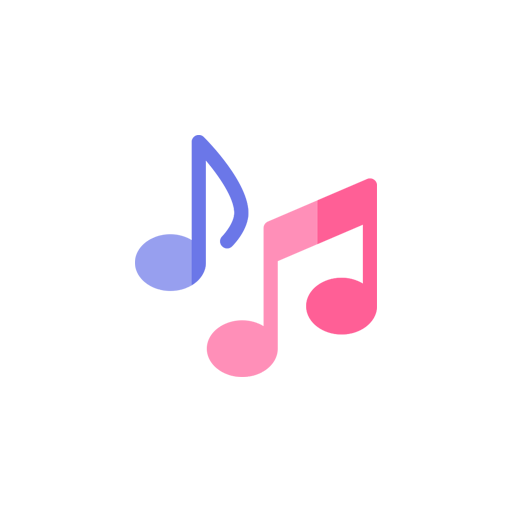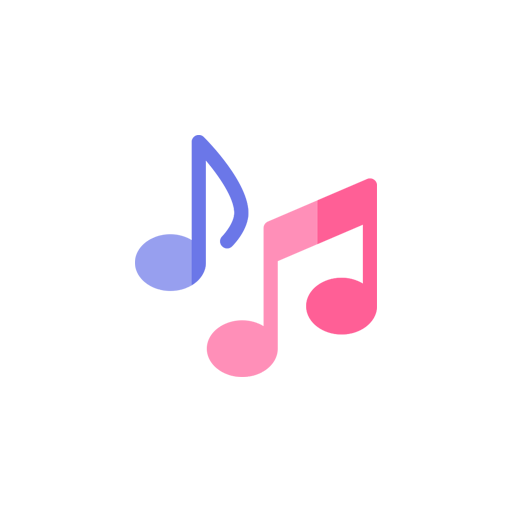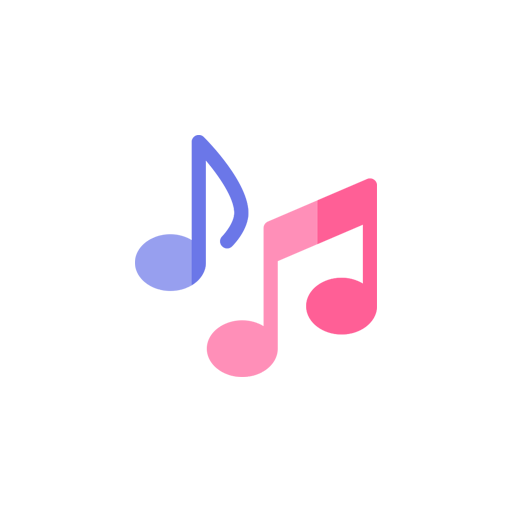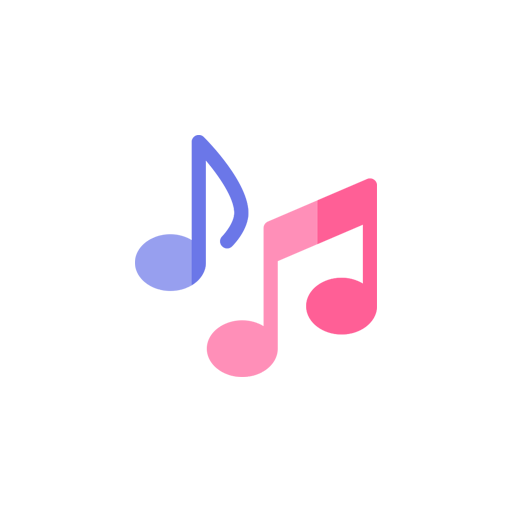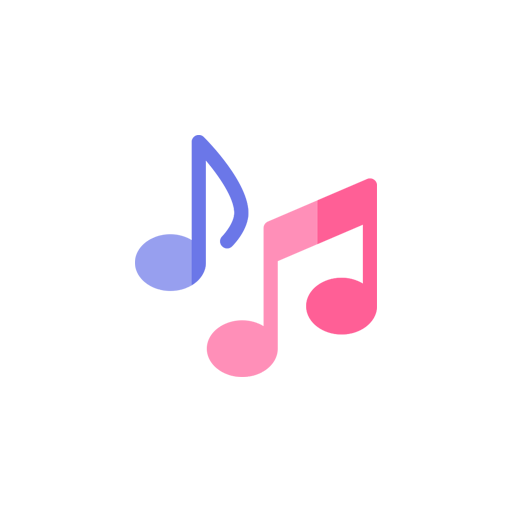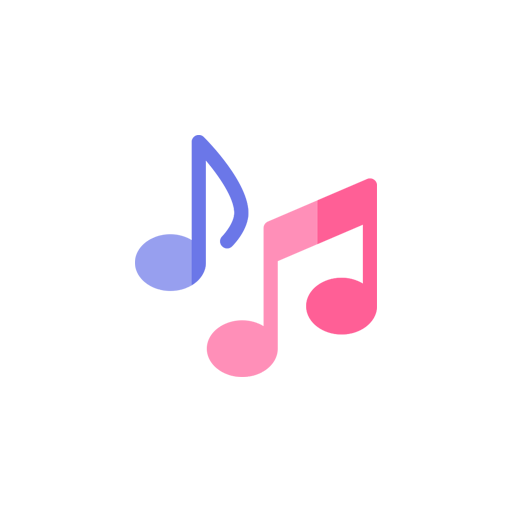 Quick Shipping
Fast And Secure Shipping

1 & 1 Returns
Cancellation after 1 day

Secure Payment
Guarantee secure payments
Hotline Order:
Mon - Fri: 07AM - 06PM
(+43) 660 742 0707
The JBL SUB 200 (also known as SUB200/230) is an active subwoofer produced by JBL, a well-known audio brand. Here's some information about the JBL SUB 200:
Design and Build: The JBL SUB 200 features a compact and sturdy design with a black enclosure. It is designed to provide powerful and deep bass performance in a relatively small form factor.
Driver and Amplifier: The subwoofer is equipped with a 10-inch (25cm) front-firing driver and an integrated amplifier. The built-in amplifier is responsible for powering the subwoofer and delivering the necessary bass impact.
Power Output: The JBL SUB 200 has a power output rating of 200 watts RMS (continuous power). This power rating indicates the subwoofer's ability to produce low-frequency sound and fill a room with deep bass.
Frequency Response: The frequency response of the SUB 200 is typically specified as 29Hz to 150Hz (+/- 3dB). This range indicates the subwoofer's ability to reproduce low-frequency content accurately and extend down to very deep bass notes.
Controls and Connectivity: The subwoofer offers various control options for customization. It usually includes controls for adjusting the volume level, phase, and crossover frequency. Additionally, it may have inputs and outputs for connecting to audio sources or other speakers in a system.
Placement and Integration: The JBL SUB 200 can be placed in different positions within a room to achieve an optimal bass response. Experimenting with placement near walls or corners can often enhance bass performance. It is commonly used as part of a home theater system or to augment the low-frequency output of stereo speakers.
Started from:

Dec 05, 2022