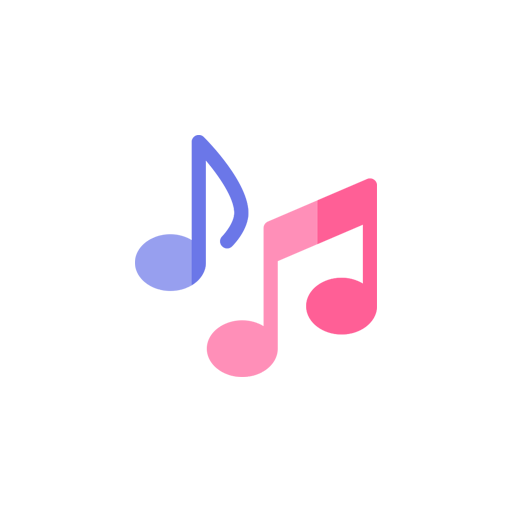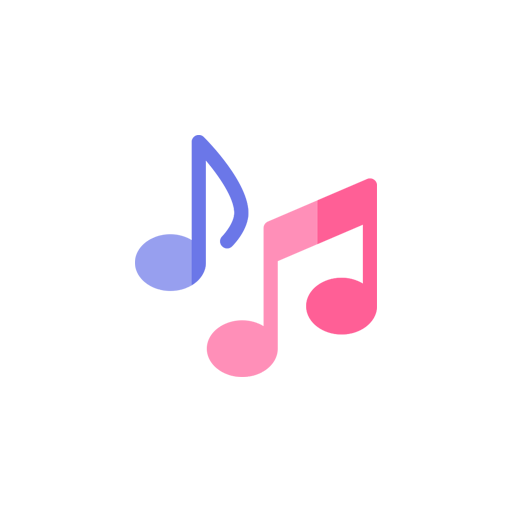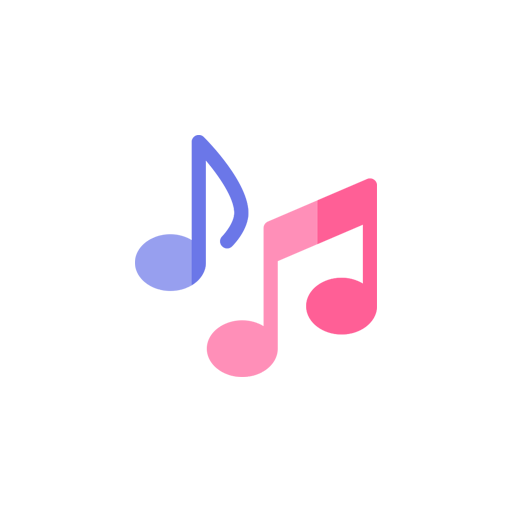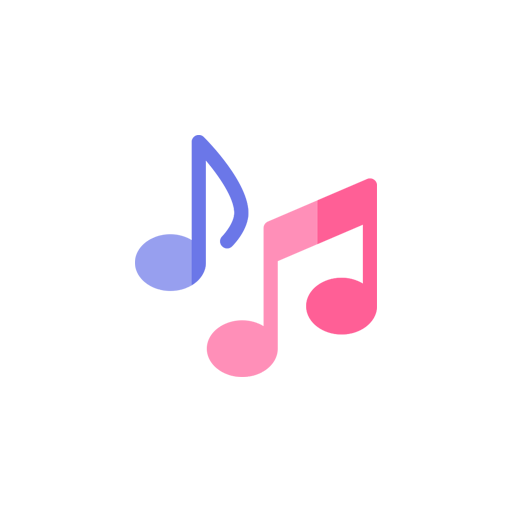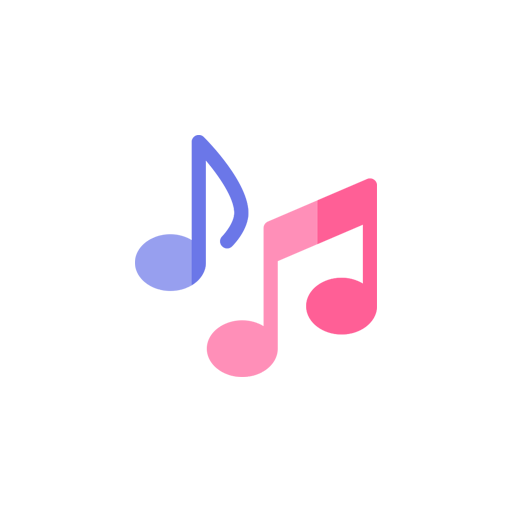 $2,250.00
Denon-dcd-qs10 MK2 for sale
Disc format: CD
Digital converter: 4 x PCM1702-J
CD Mechanism: KSS-240A
Frequency response: 2Hz to 20kHz
Dynamic range: 100dB
Signal to Noise Ratio: 118dB
Channel separation: 110dB
Total harmonic distortion: 0.0018%
Line output: 2V
Dimensions: 343 x 135 x 340mm
Weight: 10kg
Accessories: RC-253 remote control

Quick Shipping
Fast And Secure Shipping

1 & 1 Returns
Cancellation after 1 day

Secure Payment
Guarantee secure payments
Hotline Order:
Mon - Fri: 07AM - 06PM
(+43) 660 742 0707
A CD player with an ALPHA processor.

The ALPHA processor can reproduce 16-bit data with 20-bit quality by using digital data stored on a CD or other medium and interpolating the digital data when the sound existed in nature.
In addition, when a CD with a different recording method such as CD pulse data is applied, the input signal is judged and the associated band is automatically changed.

The D/A conversion part is equipped with Λ S. L. C.
DENON's unique Λ processor is installed inside the chip of the D/A converter to improve accuracy.

A digital / analog separation structure has been adopted for the power supply section to separate digital and analog circuits in the power supply system including power transformer, rectification and smoothing circuit.
In addition, the audio circuit and servo / digital circuit are laid out in separate units to clean the signal flow and prevent interference.

Newly developed components are used for the loader and base chassis of the pickup drive mechanism. In addition, the rigidity is increased by the adoption of a shield cover made of copper plated steel plate. The disk tray is coated with a special coating material containing collagen to prevent vibration transmission, which reduces vibration to the disk.

By adopting a heavyweight chassis and lowering the center of gravity of the chassis itself, the effect of vibration is reduced. In addition, by using a composite material of different metals such as sintered alloy and aluminum for the insulator part that contacts the floor, vibration is exchanged for heat, and the effect on sound quality is reduced.

The pickup mechanism is located in the center of the chassis to optimize the weight balance of the body and minimize vibration and resonance when the chassis is driven by a motor.

The servo circuit is equipped with a digital servo.
In this circuit, the optimum servo amount can be adjusted according to each disk by detecting the condition of each disk.

The DCD-S10 can be used as a DAC by mounting two digital input terminals coaxial with the optical system.

It is equipped with functions such as direct selection, program selection, repeat, manual search, automatic search, index search, fader, peak search, and random play.

Equipped with an auto edit function that can specify the tape time.

It is equipped with an auto space function that inserts approximately 4 seconds of silence between songs.

Equipped with 4-step display dimmer function, you can adjust the brightness of the display.

Wireless remote control is included.
Source: audio-database.com
Started from:

Dec 05, 2022