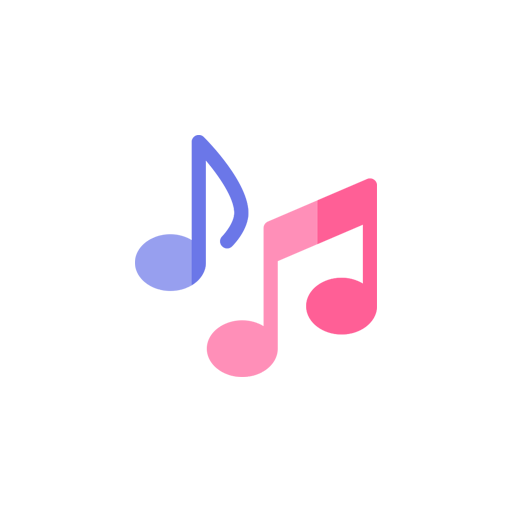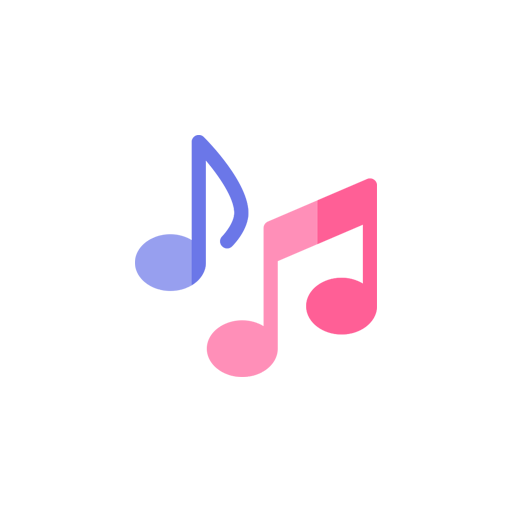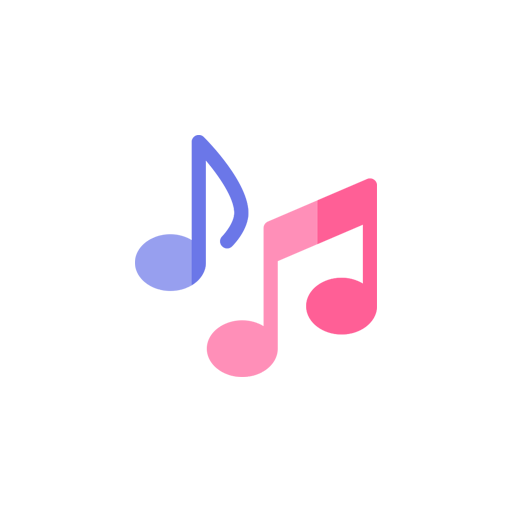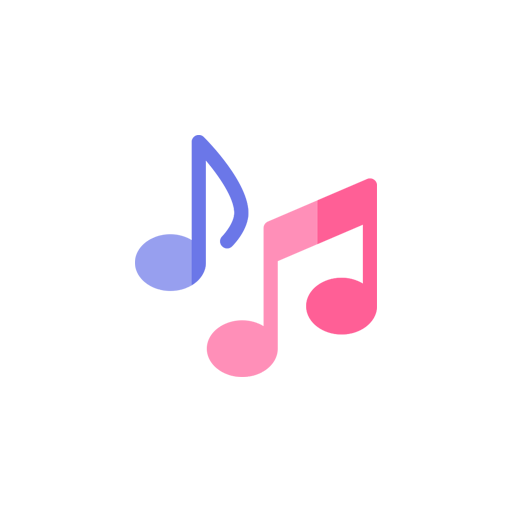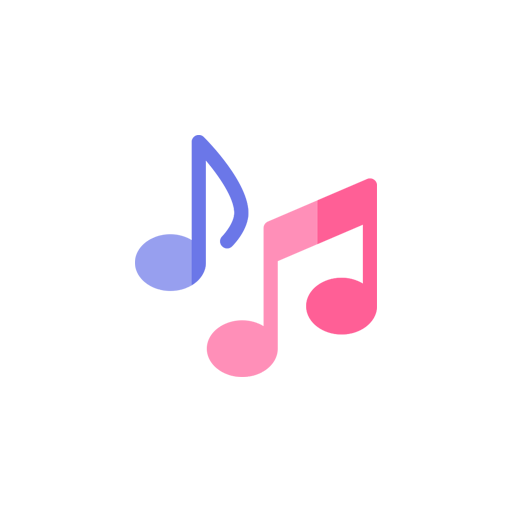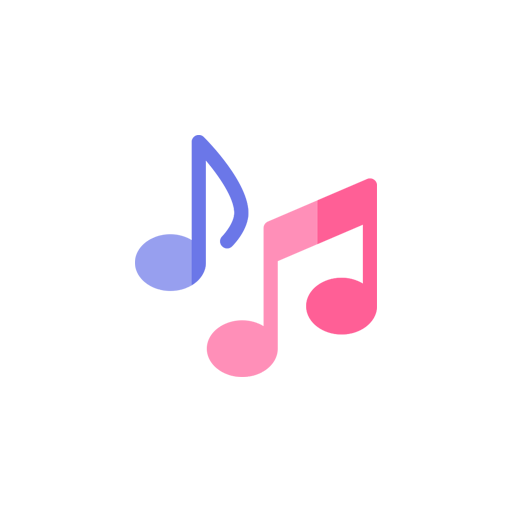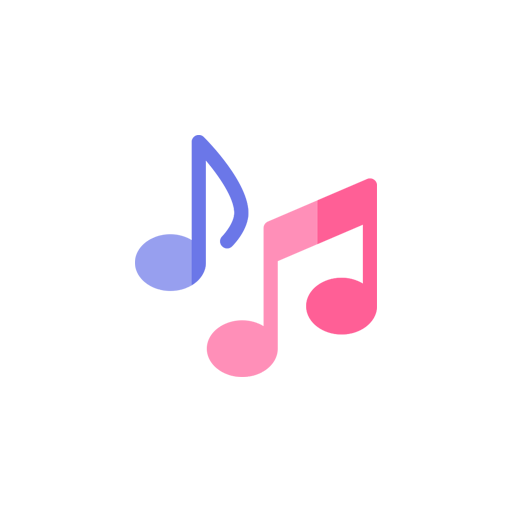 $2,250.00
rand
Canton
Type
High-End active subwoofer
Engineering Principle
Bass reflex system with passive membrane
Nom. /Music power handling
500 / 750 watts
Frequency response
18…200 Hz
Crossover frequency
55…200 Hz (adjustable)
Woofer
1 x 310 mm (12'') aluminium-ceramic-wolfram
1 x 310 mm (12'') cellulose-graphit (passive)
Connections
2 high level inputs (loudspeaker cable)
2 low level inputs (chinch)
Special Features
Automatic on/off switch
IR remote
adjustable volume
Adjustable phase limiter
Adjustable crossover frequency
Bass-Guide
Warranty
2 years
Dimensions (WxHxD)
42 x 54 x 50 cm
16.5'' x 21'' x 19.7
Weight
33 kg

Quick Shipping
Fast And Secure Shipping

1 & 1 Returns
Cancellation after 1 day

Secure Payment
Guarantee secure payments
Hotline Order:
Mon - Fri: 07AM - 06PM
(+43) 660 742 0707
Reference K Series
The Reference K Series marks the beginning of a new age of sound. Characterised by the classic virtues of the Reference family, a constant drive for innovation and a focus on the fundamental elements of sound,
it strives for ever greater perfection. A perfection that is achieved in an impressively practical way.
Innovative driver technology
The drivers of the Reference K Series have been comprehensively redesigned. To maximise their rigidity while maintaining optimum internal damping, the woofer and midrange cone drivers are now also fitted with a ceramic-tungsten membrane. Not only does this enhance their outward appearance, but it also ensures a precisely controlled swing-in and swing-out behaviour across the whole transmission range. The natural resonance is therefore always outside the transmission range.
Ceramic-tungsten technology
The membranes of the K Series are manufactured in an elaborate process. Up to 20 % of the existing molecular structure of the aluminium cone is transformed into a ceramic structure and refined with tungsten particles. The result is a membrane with an optimum ratio of rigidity to weight and improved inner damping.
Connection terminal
The high quality connection area with four gold-plated screw clamp terminals is suitable for cable diameters up to 10 mm² and special cable shoes. This provides secure connections Crossovers with long-term stability.
Solid cabinet design
The acoustically optimised cabinet with its organic curved baffle offers significantly improved dispersion characteristics. The solid construction of high quality 50 mm multi-layer laminate sets new standards in terms of stability. The characteristic bow shape of the cabinet is created from solid material in a special process.
Crossovers
The crossovers of the Reference 1 K and 3 K speakers discreetly separate the bass, mid-range and treble ranges. Only selected components with no tolerance are used in the manufacture of their low-resonance circuit
Source: www.rio.com
Started from:

Dec 05, 2022